Trusted by
80%
Engagement Rate
in the first month of onboarding.
70%
Users
agree they're healthier after 3 months.
4x
Productivity
boost for individuals and teams.
Our Product and Services
We believe in the employment world where you don't need to be rich parents to love your children. Show your people that you care and let our platform act as your Chief Wellbeing Officer to take away time-consuming activities.
CHOYS BENEFITS
Provide accessible tools and personalised benefits and insurance tailored to your workforces' needs.
CHOYS BELONG
Build a sense of belonging by connecting your workforce through engaging activities.
CHOYS IMPACT
Turn your employees' healthy actions into charitable donations and make a social impact.
Hey, give our Engaging Wellbeing Solution a try!
Prioritising employees' holistic wellbeing unlocks their full potential, elevates productivity, enhances performance, and boosts revenue.
The Benefits of Choosing CHOYS
How It Works
1
COMPLETE QUESTIONNAIRE
Complete a simple questionnaire.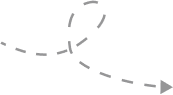 2
GET PERSONALISED PLAN
Get a wellbeing benefits plan custom-made for your organisation and employees.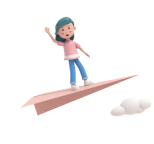 4
MAKE ADJUSTMENTS
Adjust and amend the plan based on your budget.

3
ON-BOARDING
On-board employees by simply sharing an employee's work email address.

5
INVITE EMPLOYEES
Invite employees via the CHOYS app to enjoy personalised benefits and wellbeing gamification features.
Already Have Basic Insurance?
Improve your employees' wellbeing through our app-only option. We can onboard your existing insurance onto our platform so your employees can view all the benefits you provide in one place.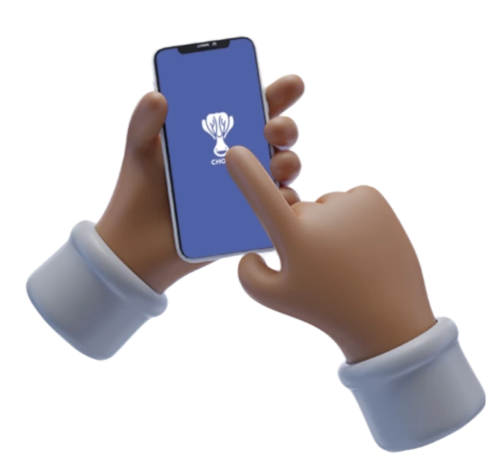 Subscribe to our newsletter
Signup here to join CHOYS community for our latest update and exciting events.
Frequently Asked Questions
At CHOYS, we empower your workforce with personalised benefits that elevate their holistic wellbeing. Bo, our digital Chief Wellbeing Officer, curates benefits for your employees suited to their unique needs.
But that's not all! We take wellbeing to a whole new level by motivating your teams through fun and engaging methods such as mood tracking, habit tracking, recognitions and team challenges.
The best part? As they progress, we reward them with coins which they can spend on making impactful charitable donations, aligning with their individual purposes.
Yes, you can access the CHOYS app through both Android and iOS.
As an employee, you can use the CHOYS app to get:
Access the personalised improvement plan.
Instant overview of your own wellbeing status.
Use CHOYS to collect virtual coins and donate to charitable causes that you care about as you become healthier.
Refer CHOYS to your employer by filling the share with employer form.
You can also refer us by giving us your employer's email address here at hello@getchoys.com. We will contact them without mentioning your identity.
Yes, you can log on to our demo app to experience some of CHOYS features for 14 days with your team. If you like it you can make a purchase after 14 days!